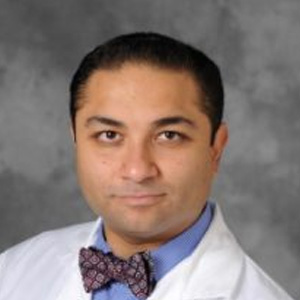 Alireza Meysami, MD, RhMSUS
MRS Education Board Chairman
About
Dr. Alireza Meysami is a senior staff rheumatologist at Henry Ford Hospital and assistant professor of Medicine at Wayne State University.
He joined Henry Ford Hospital after finishing his fellowship training in Rheumatology at Dartmouth University in 2012. He is board certified in Internal Medicine, Rheumatology and Musculoskeletal Ultrasound.
Dr. Meysami is the supervisor and preceptor of the senior rheumatology fellow's clinic. He is the Director of MSK ultrasound clinic and training program. He is also the leader and director of Rheumatology Tele-Consult (Virtual consult) in rheumatology department. He has multiple publications and is also involved in multiple research projects in rheumatologic disease.
Dr. Meysami believes enhancing the education of health care providers and public is the most important step to have accessible, efficient and cost-effective healthcare in the future.
Want To Contact Us?
You can find us at:
Michigan Rheumatism Society
2843 E. Grand River #228
East Lansing, MI 48823