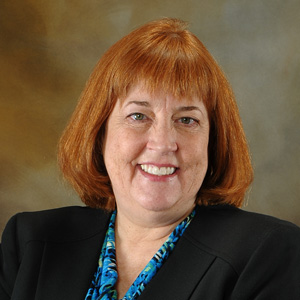 Tammy Guastella, CAE, CMP
Executive Director
2843 E. Grand River #228
East Lansing, MI 48823
Phone: (517) 203-5560
Fax: (517) 349-3012
About
Tammy Guastella has served as the Executive Director of the Michigan Rheumatism Society since 2012. She is the President of MG Management Resources, LLC and has over 17 years of association leadership experience.
Tammy graduated from Michigan State University with a Bachelor of Arts in Social Science. She received a Certified Meeting Professional designation from the Convention Industry Council in 2004 and Certified Association Executive designation from the American Society of Association Executives in 2008. She is a member of the Association of Rheumatology Health Professionals-Practice Management, American Society of Association Executives and Michigan Society of Association Executives. She is also on the Board of Directors of Sparrow's Nest, a non-profit organization that assists homeless families become homeowners.
Tammy and her husband, Mark, reside in Okemos. They have four grown sons and are avid Michigan State University sports fans.
Want To Contact Us?
You can find us at:
Michigan Rheumatism Society
2843 E. Grand River #228
East Lansing, MI 48823
United States