The Michigan Rheumatism Society is able to provide resources to members and patients by affiliating with non-profit organizations that provide resources that would otherwise be unavailable. MRHS is grateful for their involvement. Please view their websites directly using the links below.
National Psoriasis Foundation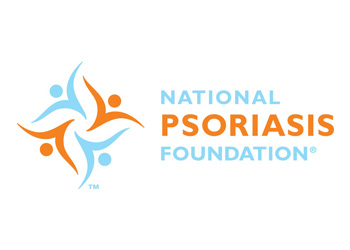 Arthritis Foundation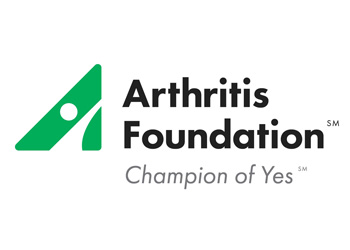 CSRO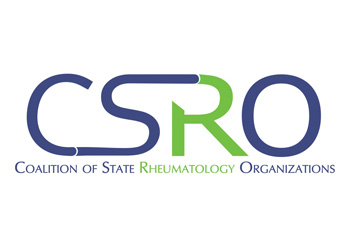 NORM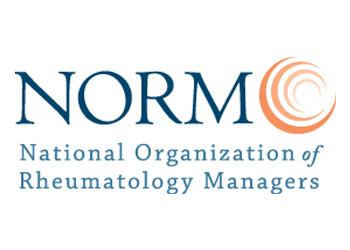 Michigan Lupus Foundation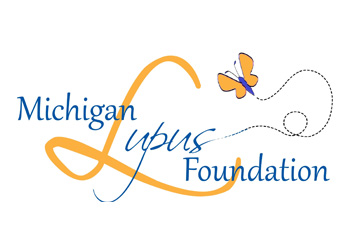 ACR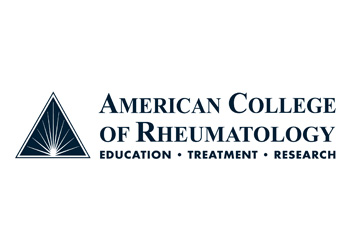 AWIR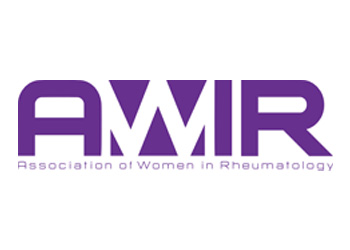 ABDA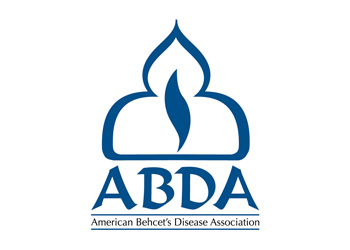 AARDA Inc.